Virtual or Dedicated Office
Whether you need your own dedicated work space or you prefer to hangout in an open environment collaborating with others, we've got you covered. Only need an office for the day? Not a problem. A conference room for team meetings or client presentations? Schedule it and you're ready!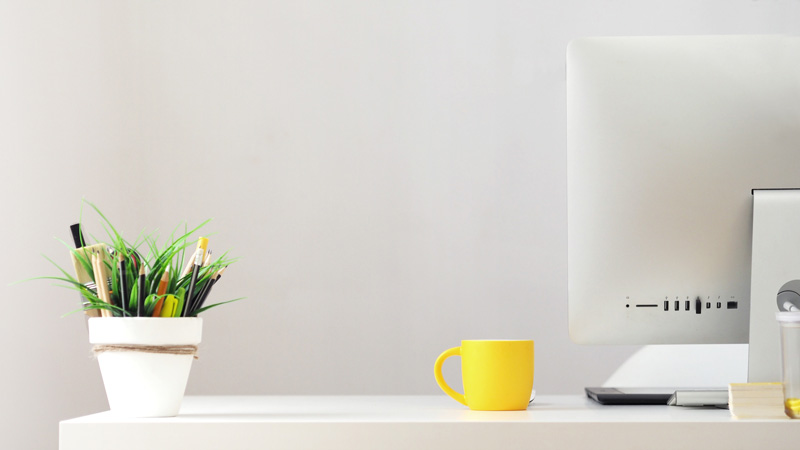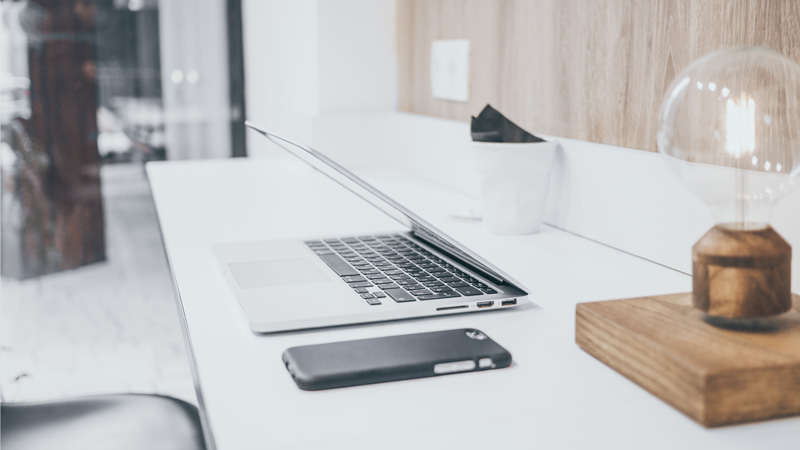 Communicate
Is your cell phone all you need? In many cases, it might not be. Maybe you need a separate business line? Or, call queues, interactive voice response, find me/follow me, PBX control from a web page? We've got it. E-fax, paper fax? Yes, it's still alive - yes, we have it!

Virtual Office

Shared Desk Space

Mail suite

Common Area with WiFi

Offices, Conference Rooms Available
Enhanced VO

Complete Virtual Office
Scheduled Private Desk
Business Phone
Phone Web Portal
E-Fax, IVR, Call Queues and More
Flex Office

All Enhanced VO Features
Scheduled Office Use
Scheduled Conference Room Use
Web server for your website and business apps
Dedicated Office

Office and Retail Space
Scheduled Conference Room Use
Phone and Internet Available